Why is Beckman Coulter offering ASRs outside the U.S.?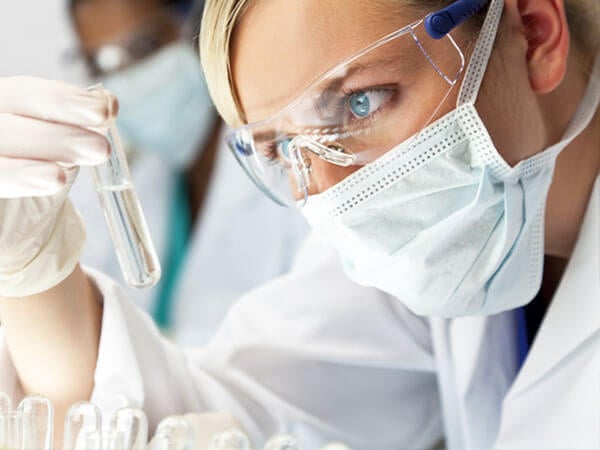 Even though ASR status is only required in the United States, we believe strongly that the consistency and quality inherent in complying with these standards contributes to the delivery of high-quality products for our customers.
Beckman Coulter offers over 700 ASR antibody conjugates, which represents the largest commercial portfolio currently available. We also invest in developing CE-IVD-validated reagents, following European CE-IVD directive, to help our customers remain compliant with regulatory bodies in their geographies.