USP <787>: Particulate Testing Solutions for Contamination Control
Excessive particulate contamination in protein-based drug products may lead to adverse health outcomes. Particle counting and analysis techniques are used to measure particle contamination and ensure adherence to specified limits. Beckman Coulter specializes in characterizing and quantifying subvisible particles in accordance with USP <787>, USP <788> (Particulate Matter in Injections) and USP <789> (Particulate Matter in Ophthalmic Solutions).
HIAC 9703+ Liquid Particle Counter
The introduction of USP <787> with the option of testing samples down to 0.2 mL requires an instrument capable of accurately measuring, dispensing and counting at these small volumes. Tests carried out for the HIAC 9703+ report more than 90% sample accuracy for test volumes down to 0.2 mL.
Small vial clamp platform & unique sample probe for very small sample volumes
Detection of usual conditions (e.g., bubbles/contamination)
Fully automated pass/fail to pharmacopoeia requirements
SVI and LVI sampling
Selectable flow rate and interchangeable sensors (0.5 – 600 μm)
Secure sample handling for protein-based therapeutics
PharmSpec Software
USP, EP, JP, KP integrated compendial tests
Designed for use in 21 CFR Part 11 lab environments
Multisizer 4e Coulter Particle Analyzer
The Multisizer 4e particle counting & characterization system may be considered an 'alternative technology' based on USP <787>.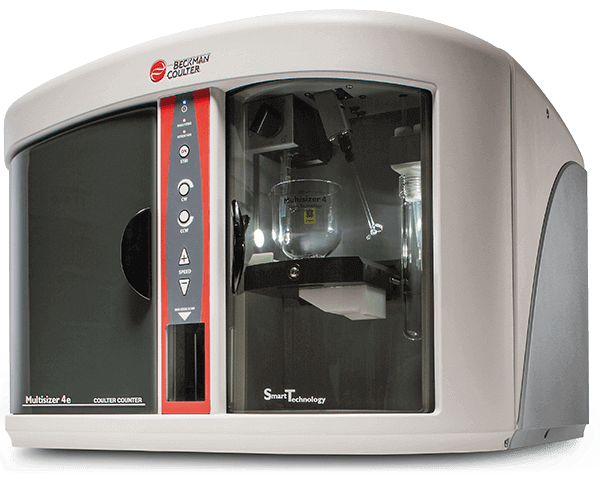 Electrical zone testing eliminates transparency issues
Detects particles independent of refractive index, color or composition
Counts particle density & determines particle volume and shape
0.2 – 1,600 μm size range (based on aperture size: 10 μM – 2 mm)
Reduced noise for small particle detection
Fully automated routines
Designed for use in 21 CFR Part 11 lab environments
QbD1200 TOC Analyzer
The QbD1200 TOC Analyzer can help simplify your validation and analysis and ensure regulatory compliance.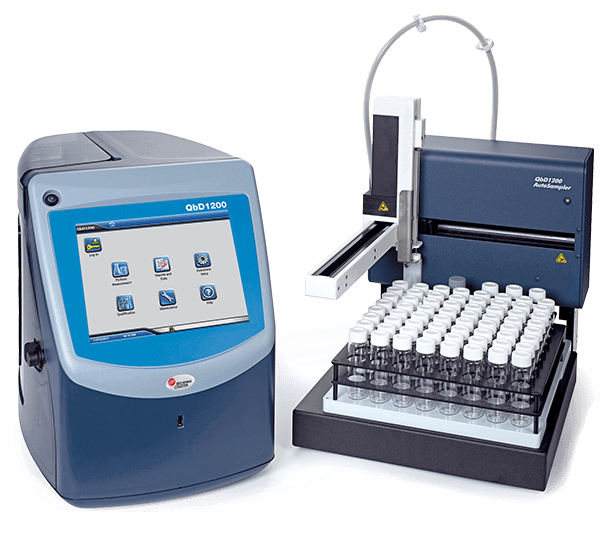 Compliant with all global pharmacopeia regulations (USP, JP, EP, IP, KP, ICH )
Fastest calibration time available (90 mins)
Only one reagent for any analysis
Proprietary technology oxidizes organic carbon to carbon dioxide to determine organic carbon concentration
Strict adherence to discrimination requirements for inorganic and organic carbons
Designed for use in 21 CFR Part 11 lab environments