Meet the Expert — Maurizio Suppo, PhD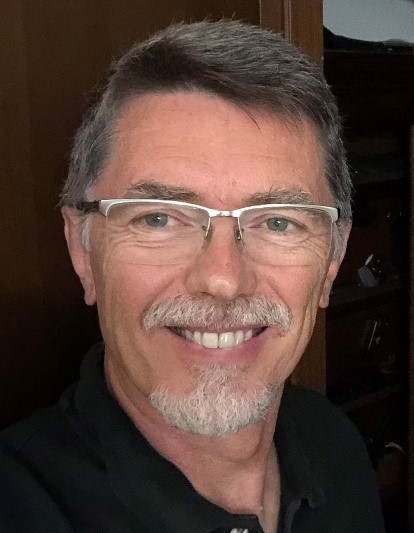 Maurizio Suppo (born 1960, Italian citizen) obtained his Ph.D. in molecular biology from the University of Turin (Italy) in 1985. Maurizio has more than 34 years of experience in the field of regulatory affairs and quality systems in the In-Vitro Diagnostic industry. He held executive positions at Sorin Biomedica (now DiaSorin), Becton Dickinson, Dade Behring and Siemens Healthcare. He has been the Director of the European Diagnostic Manufacturers Association (EDMA) and, in that role, he represented the IVD industry position in the drafting of the European IVD Directive 98/79/EC. His knowledge and experience in RA&QS go beyond the European borders. Trained ISO-9001 & 13485:2016 auditor Dr. Suppo is also an expert MDSAP auditor with more than 500 MDSAP audit hours as a lead auditor.
Maurizio Suppo joined Qarad in July 2012 and became partner and co-owner in January 2016. He is a regular speaker and chairman at international conferences and published more than 20 articles in the specialized press. He is fluent in Italian, English, French with a good knowledge of Spanish.
Read an article about Potential impacts of IVDR on the clinical flow cytometry by Maurizio Suppo, PhD