Get Higher Viral Vector Purity and Yield with Ultracentrifugation
Combine the Optima X-Series Ultracentrifuges with the highest capacity vertical rotor on the market for reliable and reproducible results.
Don't settle for less. Optima X-Series Ultracentrifuges provide the gold standard in purification.1
With networking capability and customizable security and tracking features to ensure chain of custody and compliance, the Optima XPN offers multi-layered BioSafety* features for a safe and productive work environment.
Equipped with the innovative eXpert simulation software

Compatible with extensive rotor and labware options

Backed by unparalleled service program options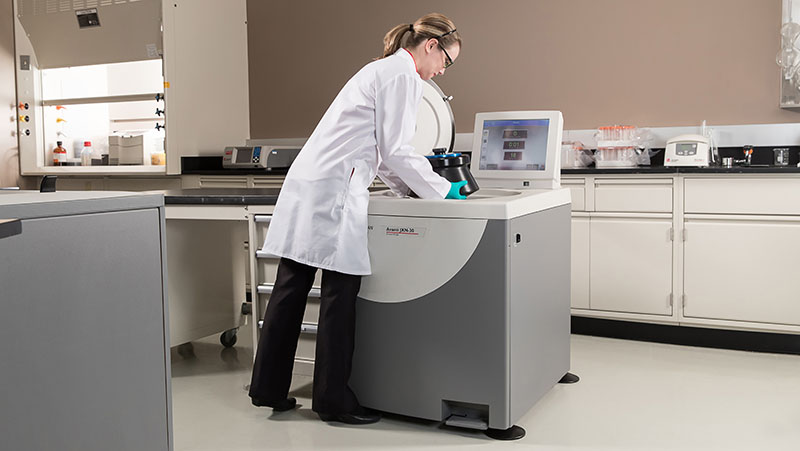 Built with your lab's needs at the forefront

Intellifuge
Our Intellifuge calculator is a free, online tool that helps you calculate, convert and configure your centrifuge runs. Find compatible products or discover new ones with a click of a button.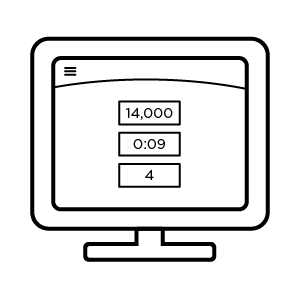 Easy-to-use Interface
We make it easy to learn, read and navigate the large LCD touchscreen. The Windows®-based interface makes training and usage easier while reducing setup time and the possibility for errors.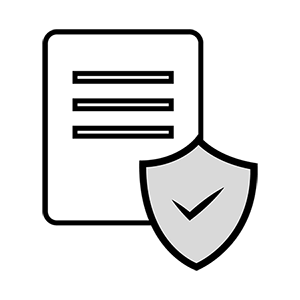 GMP Supporting Software
Our Optima XPN ultracentrifuges offer solutions to support 21 CFR Part 11 regulations, making it easy to remain compliant.
Keep spinning with service you can rely on
Leave the maintenance to us with our expert service plans.
Let us help you get the training and maintenance plans you need to keep innovating with:
Start-up care to help get you started on your new instrument

Tailored post-warranty plans that fit your unique needs
Get 75+ years of centrifugation innovation in your lab
With lab efficiency, safety and compliance top-of-mind, we've built the Optima Ultracentrifuges to make your lab run better.
Contact us today to get more info
1 Rieser R, Koch J, Faccioli G, Richter K, Menzen T, Biel M, Winter G, Michalakis S. Comparison of Different Liquid Chromatography-Based Purification Strategies for Adeno-Associated Virus Vectors. Pharmaceutics. 2021; 13(5):748. https://doi.org/10.3390/pharmaceutics13050748